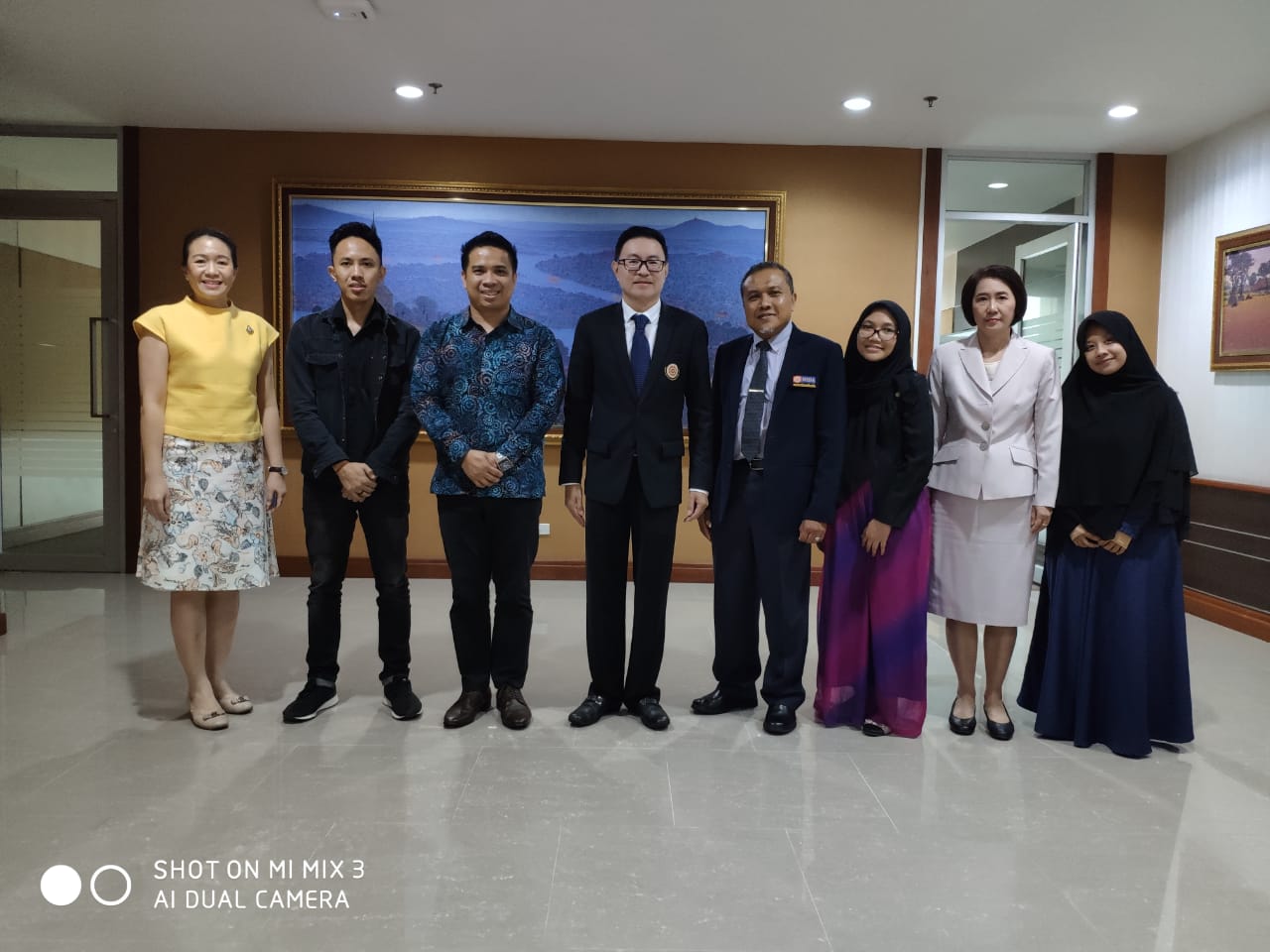 As an excellent university, Universitas Muhammadiyah Yogyakarta (UMY) possesses varied departments. UMY also holds scholarship programs offered for students, both for domestic and international students. To disseminate scholarship information, Director of Office of International Relations of UMY, Yordan Gunawan and Director of Cooperation Administration, Farindra Vesti Rahmasari, held a visit to several educational institutions in Bangkok. The visit was conducted in two days, starting from Thursday (27/6) to Friday (28/6), with three main universities, namely Thammasat University (TU), National Institute Development and Administrative (NIDA) and Mahidol University (MU).
On the first day, the group was warmly welcomed by an assistant of TU. "TU possess huge interest with the scholarships we offered. The officials said that they would disseminate the information to the related faculties. Besides, TU also mentioned that they will conduct a cooperation between its faculties and UMY," declared Yordan.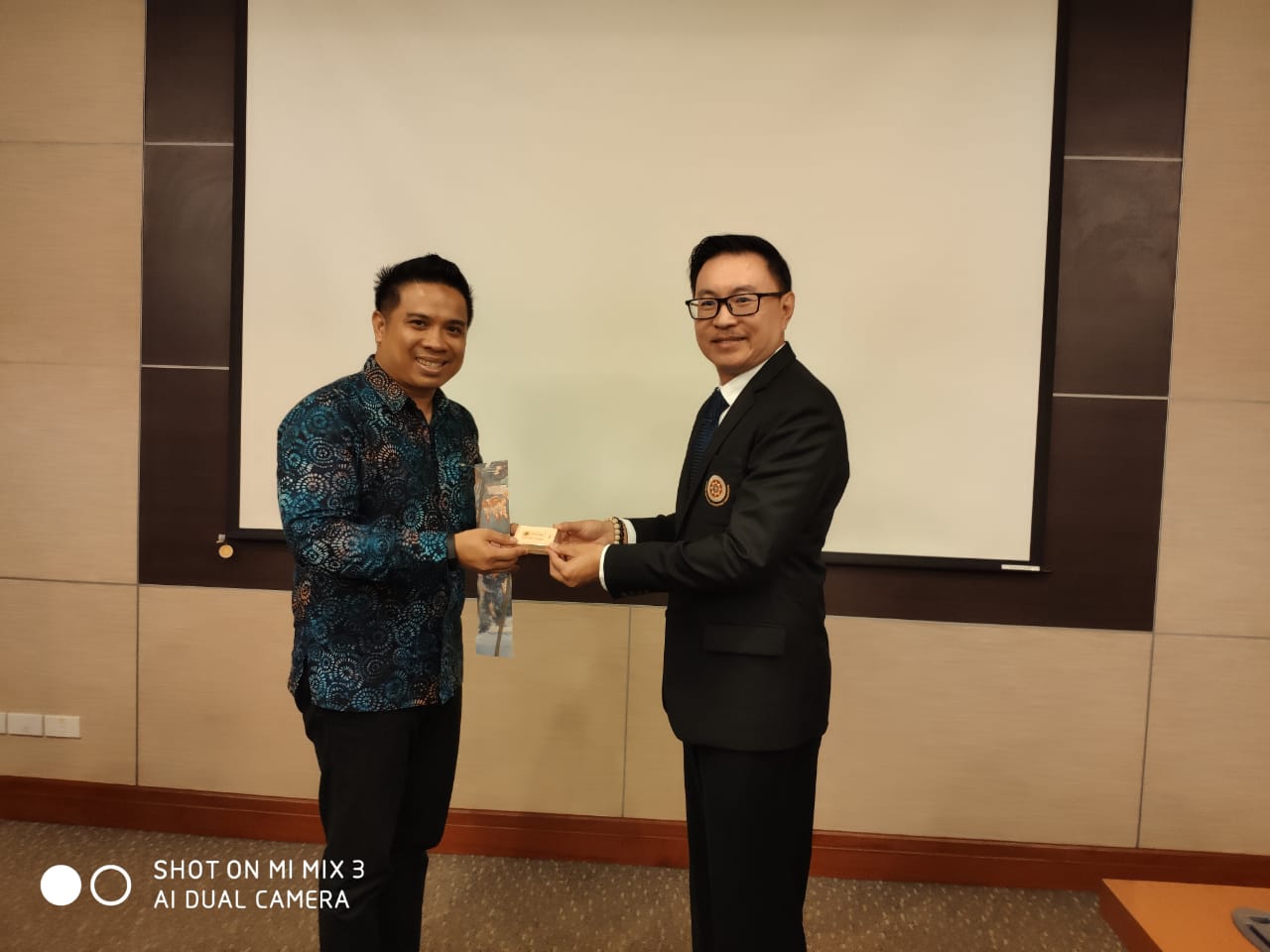 Moreover, when visiting NIDA, the group was embraced by the President of NIDA, Prof. Dr. Kamphol Panyagometh, altogether with Vice Rector for Academic Affairs, Prof. Dr. Kamphol Chunsom, Dean of Graduate School for Public Administration, Assoc. Boon-anan Phinaitrup, and Vice Dean for Academic Affairs, Awae Masae, Ph,D. "On the occasion, NIDA is interested to organize a double degree scheme with Master of Governmental Studies of UMY. Besides, the group also discussed about students exchange for master degrees, research collaborations, and join degrees. Furthermore, UMY and NIDA agreed to do collaboration related to academic activities, called Visiting Professor for several sectors, namely Governmental Studies, Disaster Management, and Islamic Economics. We both also agree to conduct a Visiting Fellow program," maintained Yordan. Subsequently, Yordan added that NIDA aspires UMY to join a summer camp next year.
On the second day, the group continued to MU and was welcomed by Director of International Relations Division, Wanpimon Senapadpakorn. With MU, UMY conceded collaboration, namely students exchange, staffs exchange, and joint researches. UMY was offered a full scholarship program for the Sawadee Thailand Summer Course entitled "Culture and Food Industry". Yordan declared, "UMY and MU possess the same vision to develop knowledge and technology for mankinds, therefore MU is very enthusiastic to conduct cooperation with UMY."