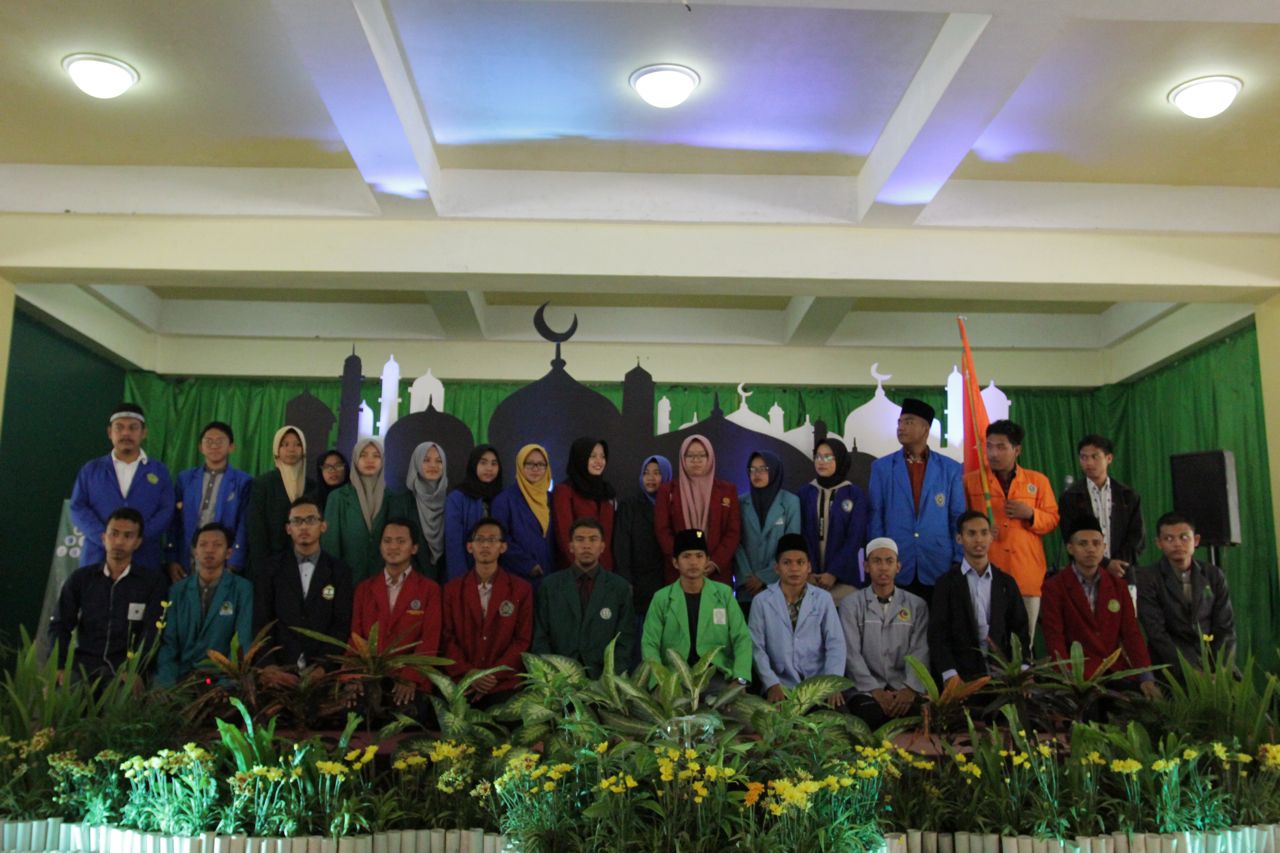 To enhance students' skills of leadership, entrepreneurship, and independence, Private Islamic Higher Education (PTKIS) conducted Pekan Kreativitas Mahasiswa (PKM) for Kopertais III Yogyakarta 2018. The PKM enables students of Faculty of Islamic Studies to foster their ability, expertise, cooperation, soft and had skills. It also aims to elevate graduates' quality of the PTKIS so that they have high competitiveness, academic and professional skills to apply, develop, and disseminate science, technology and arts based on Islamic and Pancasila values.
The PKM Kopertais 2018 was firstly conducted in Indonesia and Universitas Muhammadiyah Yogyakarta (UMY) was the host. It was organized on Wednesday-Friday (21-23/11) at the ground floor of Masjid K.H. Ahmad Dahlan of UMY. Islamic higher education institutions had not carried out PKM yet since Pekan Ilmiah Mahasiswa Nasional (PIMNAS) is a national student creativity competition by Ministry of Research, Technology and Higher Education, while the PTKIS is under Ministry of Religion.
The PTKIS PKM 2018 encompassed 13 competition categories, namely a poster presentation, student works, Arabic debate, Indonesian debate, Indonesian speech, English speech, Arabic speech, reading Arabic news, reading English news, calligraphy, Tahfidz Quran, Qiroatul Kutub and Tilawatul Quran. The PTKIS PKM was participated by 505 students from 26 Indonesian universities.
Besides, Deputy Coordinator of the PTKIS Kopertais III Prof. Dr. H. Syihabuddin Qolyubi, Lc., M.Ag. stated that the PTKIS PKM 2018 can be utilized as a program to improve an accreditation of the PTKIS. "The PTKIS PKM also aims to reinforce relationship among PTKIS in Indonesia," declared Syihabiddin at the opening of the PTKIS PKM 2018 on Wednesday (21/11).
Meanwhile, Rector of UMY Ir. Gunawan Budiyanto, M.P. expressed, "We are proud of all committee, particularly Dean of Faculty of Islamic Studies of UMY Dr. Akif Khilmiyah, M.Ag. and students, for their three-week endeavors to prepare for this PKM."