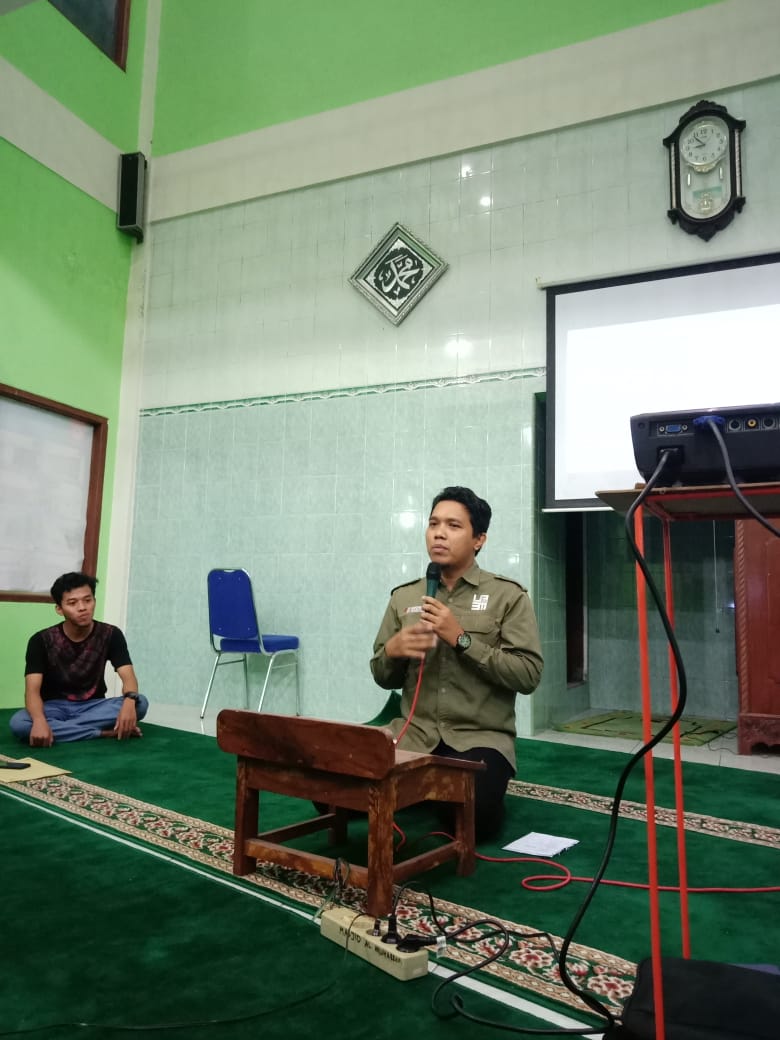 Wastes are a critical local and global issue. For instance, inorganic wastes require comprehensive waste management engaging community. The problem underlay Gerakan Shadaqah Sampah (an action for waste management) in Brajan, Tamantirto, Kasihan, Bantul, Yogyakarta on Saturday (11/5).
The action was a community service program undertaken by a community service team of Universitas Muhammadiyah Yogyakarta (UMY). "Through the community service, we expect that public can be familiar with the Gerakan Shadaqah Sampah in Brajan," declared Chief of the team Dr. Filosa Gito Sukmono.
Filosa added that the program involved Muhammadiyah members and concocted a mosque to manage ecological principles so that it can be a role model for other places. "Masjid Al-Muharam Bantul became a center for Gerakan Shadaqah Sampah. We also conduct a workshop on a social media management and video content production. The social media and video function to promote the program to public," he stated.
Meanwhile, a lecturer of Department of Communication Science of UMY Dr. Fajar Junaedi presented a social media management at the workshop. He delivered guidelines on social media as promotion media. The other lecturer as well as a communication laboratory coordinator Budi Dwi Arifianto, M.Sn. talked about the video contents.
"We wish that an output of the workshop is a film of the Gerakan Shadaqah Sampah," expected Filosa.