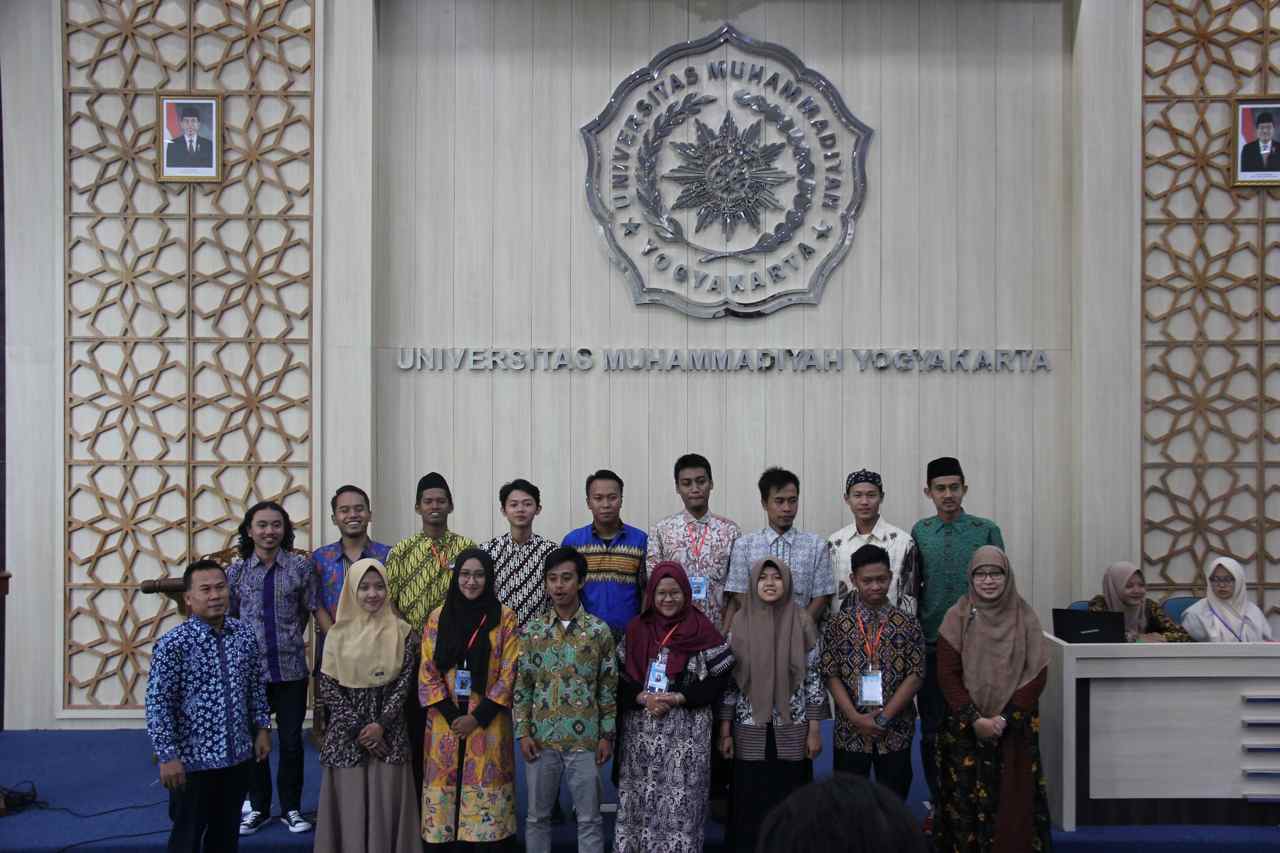 Today's students, often called as millennial generation, spend almost their whole day with technology so that they are supposed to possess huge connectivity with people from other countries to resolve emerging issues.
In an opening of the Fifth National Congress of a National Communication Forum of Islamic Broadcasting Students (Mukernas V Forkomnas KPI) on Wednesday (29/11) at Building of K.H. Ibrahim E6 of Universitas Muhammadiyah Yogyakarta (UMY), Vice Rector for Student, Alumni, Muhamamdiyah Movement Affairs of UMY Hilman Latief, M.A., Ph.D. stated students nowadays confront various challenges besides their intensity of using technology.
Hilman maintained that, if lecturers cannot solve the issues, students should take roles to overcome the problems.
"You determine whether the use of technology is development or decline. Thus, students are demanded to see possibilities of the technology development. "For instance, technology-based crow funding was created by a youth and it is accessible for everyone. I expected that the output of this forum is an innovative platform which is accessible for public and can be used to spread Islam as well as educate other youths," wished Hilman.
Meanwhile, Head of Department of Islamic Broadcasting of UMY Twediana Budi Hapsari, S.Sos., M.Si., Ph.D. appreciated the forum. She declared that students nowadays should have wide innovative thoughts.  "Students have to possess vision and missions, gain achievements, and be valuable for this nation," she emphasized.
Besides, Chief of Forkomnas KPI Ibnu Yahya believed that students should be able to not only follow the trend but also live in this era. "We have to be productive in various aspects, not just one aspect," he asserted.